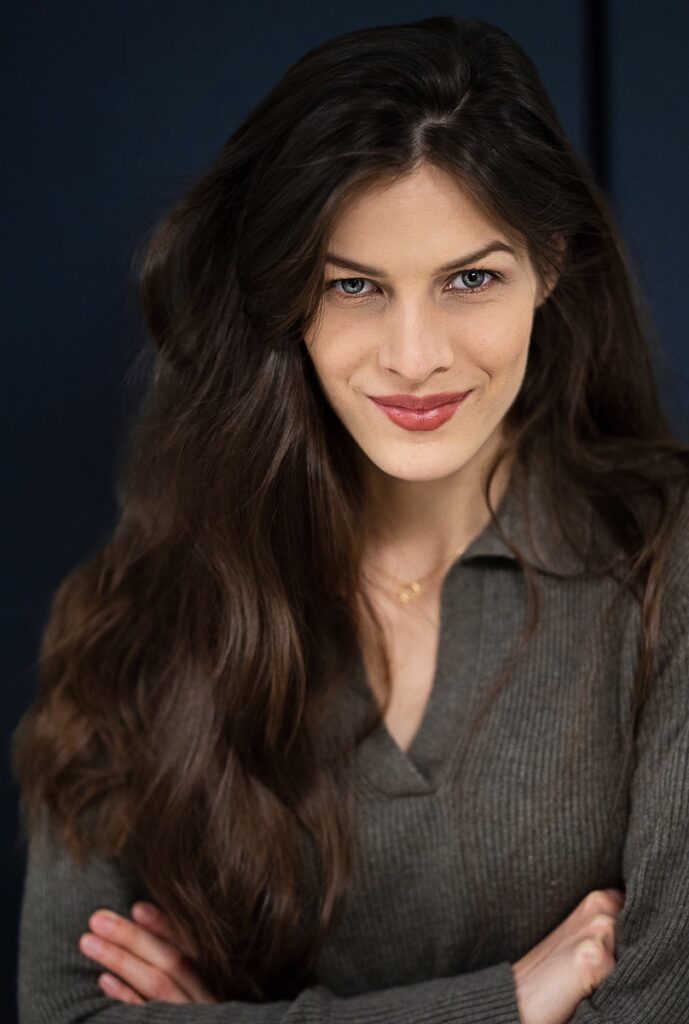 The Canadian mezzo-soprano owns a master's degree in vocal performance at the Conservatoire de musique de Montréal. At home in both opera and musicals, Klara is currently staring as Maria in the Montreal's production of The Sound of Music, receiving high praise from critics for her powerful vocals and captivating stage presence, and as Valencienne in the Jeunesses Musicales Canada's recurring tours of Die Lustige Witwe by Franz Lehár. Other recent roles include Cinderella in Jules Massenet's Cendrillon (conducted by Jacques Lacombe), Prince Orlofsky in Die Fledermaus by Johann Strauss II (conducted by Alain Trudel), The Step-Mother in The Juniper Tree by Philipp Glass and Robert Moran (conducted by Jacques Lacombe), Claudine in Jacques Offenbach's La fille du tambour-major, and Cricri in Le chanteur de Mexico by Francis Lopez.
Klara was awarded the prestigious Monique-Barry grant by the Fondation du Conservatoire, as well as the Ratycz-Myre study grant by Opéra Bouffe du Québec. In 2019 she represented Quebec at the pan-Canadian Vocal Competition of the CFMTA conference and was awarded third place by the distinguished jury, which included baritone Russell Braun and soprano Adrianne Pieczonka.
Driven by the desire to give thoughtful and sincere performances, the promising young singer has already garnered several excellent reviews, in particular for her performance of Cinderella and her roles in various Festival d'opéra de Québec and Opéra bouffe du Québec productions.
For the 2022-2023 season, Klara will play the role of Maria in The Sound of Music (La mélodie du bonheur), directed by Grégory Charles, as well as that of Nadia in the adaptation of The Merry Widow (La Veuve Joyeuse) by Jeunesses Musicale Canada.